Find The Path To Professional Success
At Upskillwise.com we want to help you develop personally and professionally. We'll help you find the best resources and opportunities to develop your skills and knowledge.
How Can We Help You?
Elearning Platforms Reviews
We bring you the most up to date reviews for platforms like Udemy, Coursera, edX and more.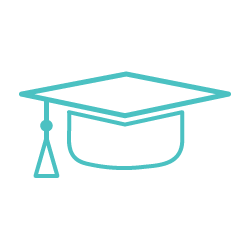 Tips To Develop Skills
Find tutorials and guides to improve your personal and professional life at Upskillwise's blog.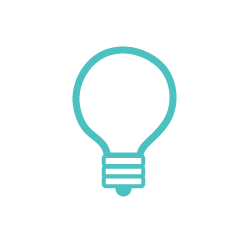 Find The Right Course
Check out this guide to find the right course for your needs, and then figure out how much will it be.