Hey, we are happy you dropped by.
We aim to create content for people looking to grow personally and professionally. We want to help you find the best resources online to develop your skills and knowledge.
If you are considering a career change, definitely we've got you covered. At Upskillwise we have:
Reviews of the best elearning platforms
Guides to help you get the most out of your time
Reach out to us for advice (leave a comment)
The Faces Behind Upskillwise

I am Catherine Cooke, and originally from London. Several years ago, I decided to travel to Spain, where I met Josep. After working several years as a design teacher, I jumped on a career change and started teaching Yoga. Later on, I became a freelance graphic designer too, with the help of Skillshare and Coursera to get my skills up to scratch. Initially, it wasn't easy, like any career change, but perseverance and consistency is key. I feel really passionate about sharing the knowledge of developing your skills with online learning platforms.

I am Josep Garcia, I live and work in Barcelona. After 8 years working as a digital marketer, whilst experimenting with several side gigs. I decided to launch my own website (in 2016) I took on the challenge of learning how to program, as I wanted my site coded from scratch. I have to say that using online educational platforms like Lynda (now known as LinkedIn Learning) was a complete blessing and I would have been lost without it.
What makes us different?
You have probably seen several websites that have reviews for the different educational platforms or even university degrees. The thing is that it's difficult to know who you should trust. For sure, you can trust us, we have honest reviews and have used these tools ourselves to either improve our skills or completely change what we do.
You can also reach out to us, and we'll try to guide you, just leave us a message using the commenting section of our guides and reviews.
Just so you know, we would not recommend something here that we'd not recommend to a good friend.
Expertise and certifications
We are experts on the topics we write about, and do extensive research for all the content we publish.
Catherine Cooke has years of experience teaching at secondary schools, and she also holds a Master's Degree in Teaching from UEL, this makes her an expert on education. On top of that, she is a certified yoga instructor, with a RYT 200 with Yoga Alliance, making her an expert on wellness and meditation too.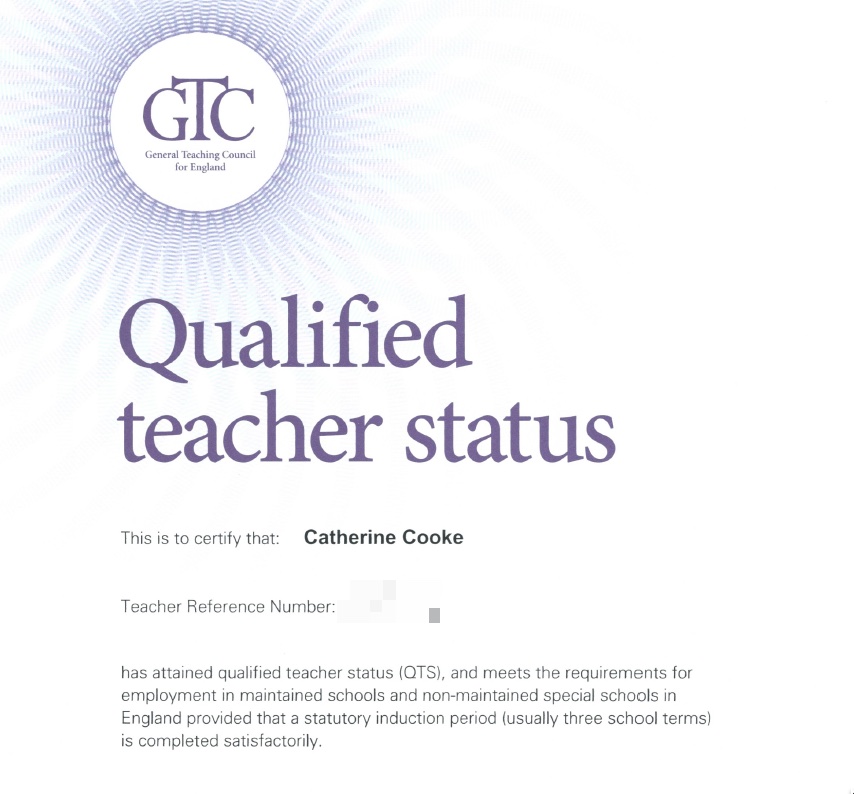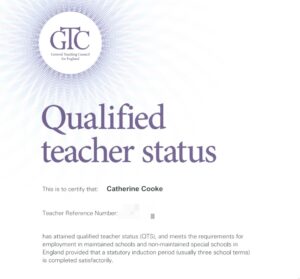 Catherine Cooke Qualified teacher status certificate
Josep Garcia has been writing about financial products for several years, and he is a certified financial advisor by the European Financial Planning Association – EFPA European Investment Practitioner (Certification #37363).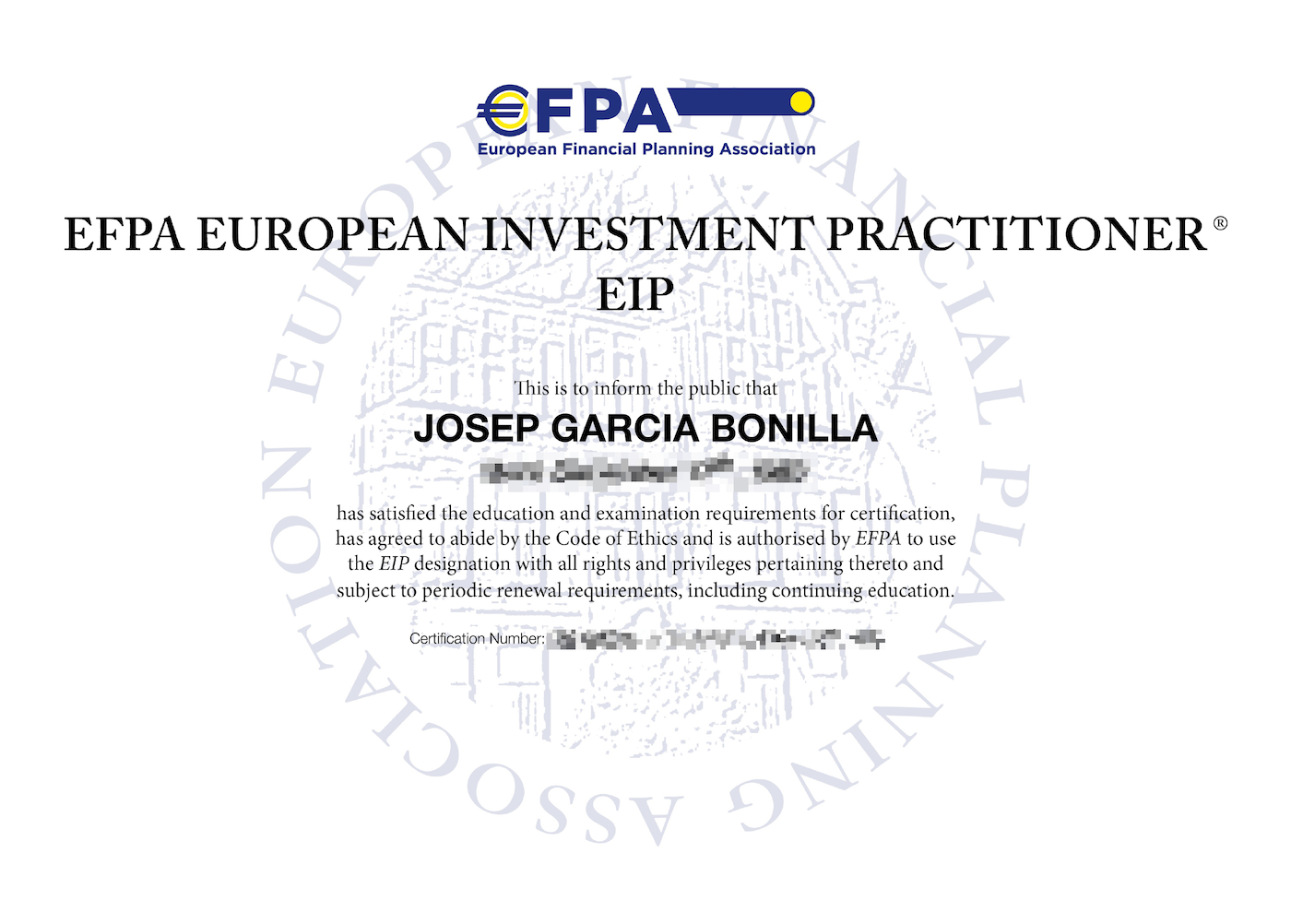 Josep's Garcia EFPA Financial Advisor Diploma
How we get funded?
Creating all the awesome content that you see at Upskillwise is our passion, but equally, it also takes a lot of time and resources. To fund the project, we use affiliate links, and we may receive a commission if you make a purchase through them, that does not mean you will be charged extra. In fact, quite the opposite you are likely to get a cheaper deal.
I hope you find all the information on Upskillwise useful, and thanks for stopping by.
Warm regards,
Catherine & Josep