Curious to know what skills you can learn online?
Well if you are anything like me then I am sure you have thought on more than one occasion about what skills you can actually learn online. With our ever changing world and especially how technology is moving faster than ever, we are reguarly reminded of new and innovative skills we can learn online. Or perhaps you just have a curiosity to try something new which maybe out of your comfort zone and where better to start learning than from the comfort of your own home.
You still maybe asking yourself; What is the quality of the course? Is the platform accredited? Is it worth the money? Is this course going to help my career?
To answer all of these questions and to help you choose the Top Skills to Learn Online in 2020, I've created this in-depth guide. I have recommended both paid and free courses so there is something to suit everyone.
Top Skills to Learn Online
If you are in a rush and don't have time to read the full review, then no worries as I have put together the top recommendations for skills to learn according to its category and the best platform to find the course.
Skill Category
Skill to learn
Platform
Health and Wellbeing
Fitness

Yoga

Mindfulness

Nutrition

Gardening

MasterClass
Culinary Skills
Cooking

Baking

Masterclass
Artistic Skills
Design

Adobe Design

Photography

Musical Instrument

Skillshare
Personal Skills
Personal Finance

Writing

Organization

edX
Professional Skills
Digital Marketing & SEO

Coding

Copywriting

Pluralsight
Health & Wellbeing
Fitness
If you are looking for a healthy balanced lifestyle then making fitness part of that is a key factor. If signing up to a gym doesn't appeal to you, I get it. Then working out in the comfort of your own home maybe your answer or just getting motivated by some of the greatest sports men and women could be what you are looking for.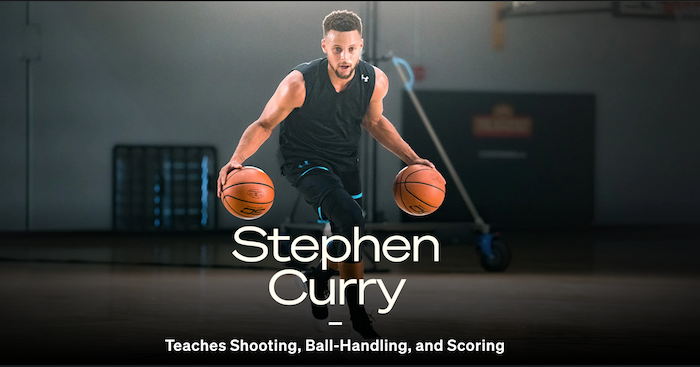 We recommend trying out: