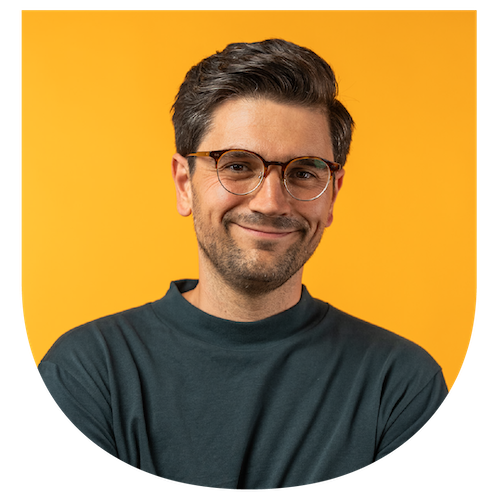 I'm Josep Garcia Bonilla, who is behind the financial content of Upskillwise.com. I am passionate about everything related to personal finance and the online world. If you are looking for expert recommendations on how to choose your broker, or you are simply interested in learning more about finance and investments, you have come to the right place!
I am also the 'brains' behind Mejor Banco, where I create content focused on financial and banking products (in Spanish).
Academic and professional credentials
No, I am not just an enthusiast sharing opinions while relaxing on the sofa at home. Behind every article, recommendation and analysis at Upskillwise.com there is a solid academic background and professional financial experience, as well as hours of research and analysis. Let me tell you about my education:
Bachelor of Business Administration (2009 Universitat of Barcelona)
Bachelor of Marketing (2012 Universitat Oberta de Catalunya).
Master's Degree in Multimedia Applications (2014 UOC).
EFPA Certified Financial Advisor, associate #37363 (2023 EIP).
Financial Professional Course of the IEF Barcelona (2023 IEF).
You can read more about all this on LinkedIn. As I am very proud to have been certified as a financial advisor and expert in banking products, allow me to share it with you.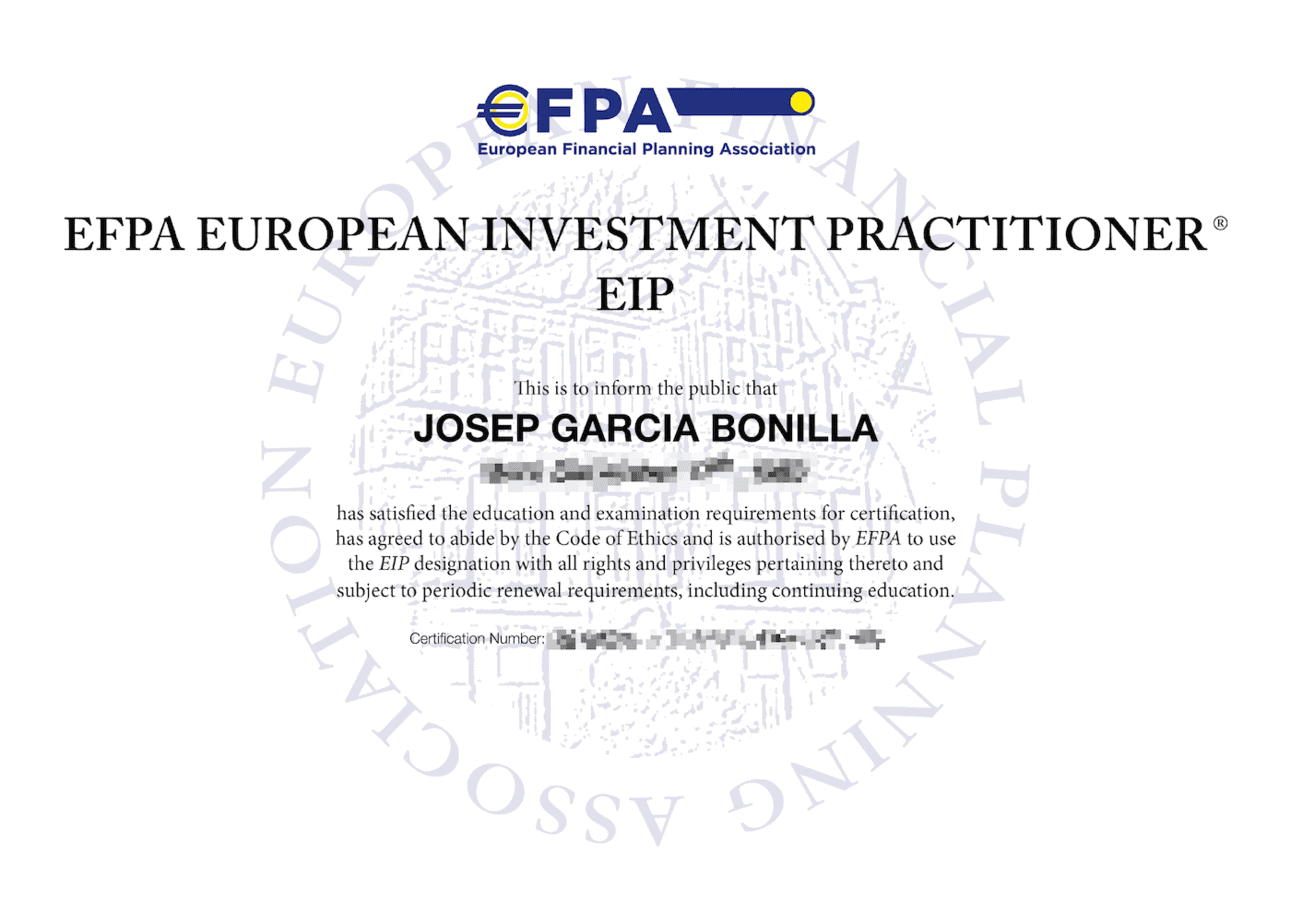 Financial advisor certificate with EFPA by Josep Garcia Bonilla
My mission at Upskillwise.com
I love helping people make informed financial decisions. Whether you're looking for the broker the right broker for your investments, or just want to learn about how to grow your wealth, I'm here to guide you every step of the way.
When I'm not writing articles or analysing the latest financial product, you'll find me out walking in the bush with my (not so) little dog Lluna and my wonderful wife Catherine. I'm also nuts about tennis and, I'm not going to lie, a bit of a coffee snob.