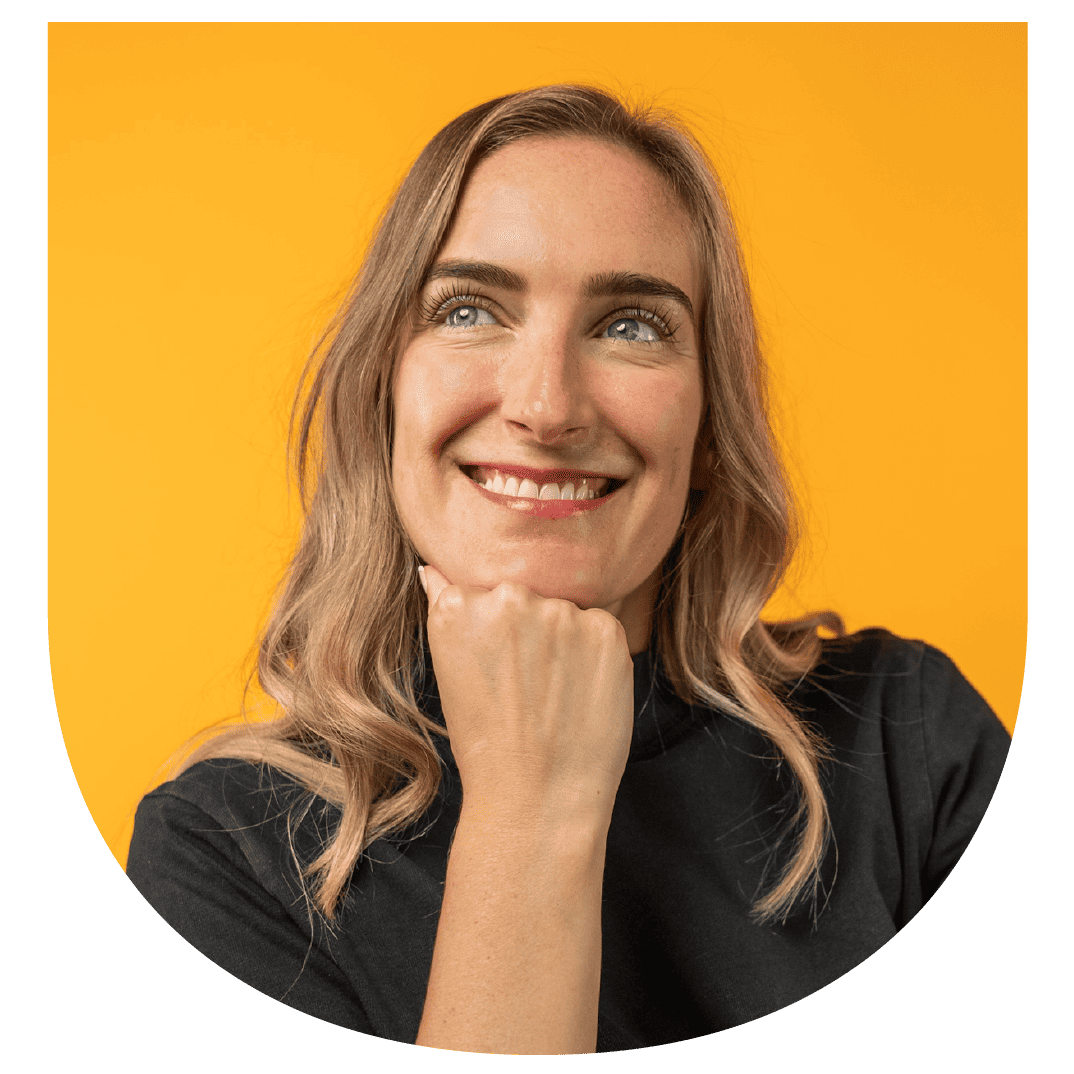 Hello, I'm Catherine Cooke, the co-founder of Upskillwise.com, and I'm passionate about online learning and professional development. With a background in teaching and an entrepreneurship myself, I've dedicated my career to helping learners like you discover the best resources and courses to enhance your personal and professional skills.
My journey in education and entrepreneurship began in 2005 when I graduated with honors in Art & Design from BCU. Eager to make a difference in the field of education, I pursued a Master's Degree in Teaching from the University of East London, which gave me the expertise and certification to begin my teaching career.
With years of experience teaching at secondary schools in both the UK and Spain, I've had the privilege of teaching young people from all over the world, with different teaching techniques, both in person and online. Along with my Master's Degree in Teaching from UEL and teaching experience, it further solidifies my capabilities as an education expert.
In addition to my teaching background, I am also a certified yoga instructor, holding a RYT 200 certification with Yoga Alliance. On top of that, I have worked as a freelance graphic designer and had experience working on different freelancing platforms as both a client and a seller.
With all these experiences combined in education, freelance and wellness it positions me as a reliable source for not only educational and professional development but also in wellbeing and meditation.
My mission at Upskillwise.com
My passion for continuous learning and skill development led me to co-create Upskillwise.com. It's a platform dedicated to helping individuals like yourself find top-notch resources and courses to empower your personal and professional growth. Whether you're looking to enhance your career prospects or explore wellness practices, Upskillwise has you covered.
Let's continue this journey of learning and growth together, and feel free to share with us your own experiences and stories too.
If I'm not working here on Upskillwise, you'll either find me taking long walks with our friendly golden retriever, Lluna, cooking up a storm in the kitchen or unwinding with yoga a couple of times each week.